Our slice of history
Made in Gaspésie, ever since we were very little.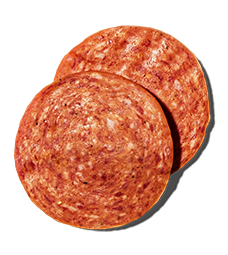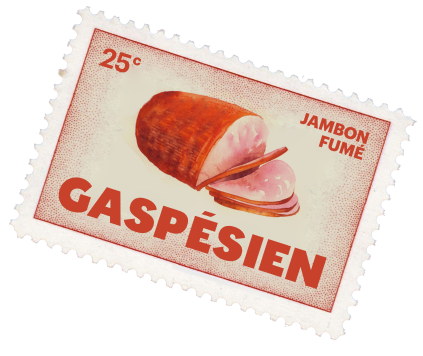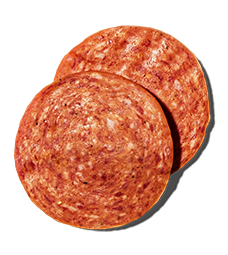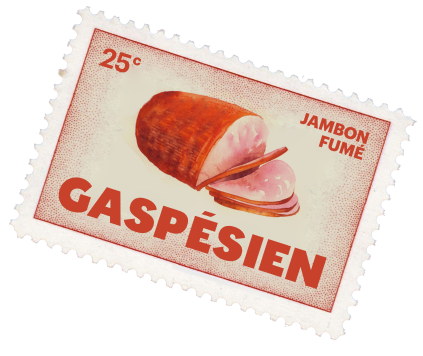 1972 - 1976
From the small pizzeria on Saint-Pierre Street to the large factory we know today.
Established in 1972, the company is the fruit of many years of hard work. Fresh from Siruacusa, Sicily, Antonio Carpinteri cherished the dream of starting his own business. This is how Italia Pizzéria opened its doors in 1972 on Saint-Pierre Street, in Matane.
Two years later, Antonio received a request from supermarkets to produce semi-cooked pizzas to be sold at the counter. Antonio is fearless and takes up the challenge by building a factory to make his famous semi-cooked pizza. His factory, called Italia Distribution, produces not only pizza, but also submarine sandwiches and cretons that have won the hearts of Quebecers for many a long year! In 1975, the company donned the name Les Aliments Gaspésien and, one year later, added egg rolls and cake to its range of products.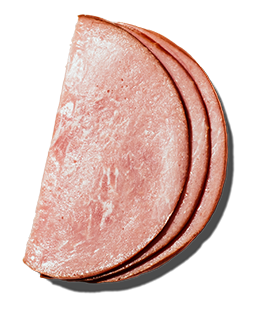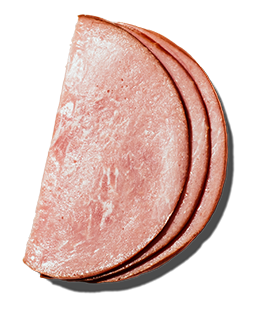 1977 - 1987
In 1981, Les Aliments Gaspésien became Les Cuisines Gaspésiennes to market its own products. And so, cooked ham, smoked pork shoulder, salami, and pepperoni were added to the other products.
Based in the industrial park of Matane, the factory was destroyed in a fire in 1986. In the face of adversity, Antonio pushed forward and took advantage of this opportunity to rebuild a factory tailored to his needs and his vision.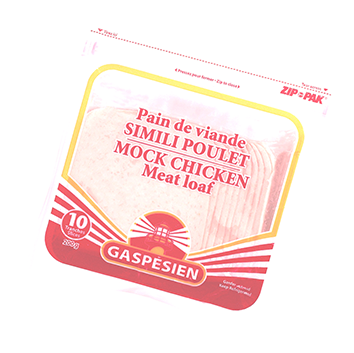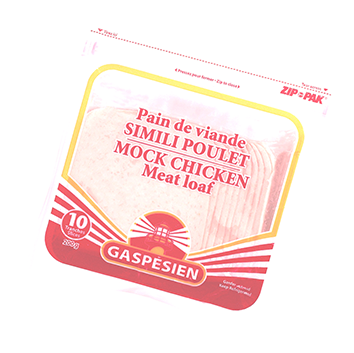 1987 - 2003
Key products of local cuisine.
In the 2000s, the Gaspésien brand gained notoriety among Quebecers. Its mock chicken, cretons, and hams acquired a reputation as the best in their categories, increasing their presence in supermarkets.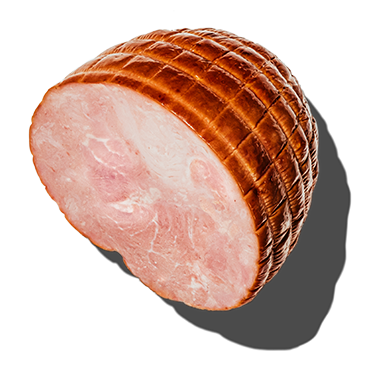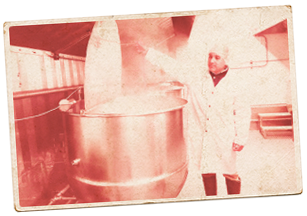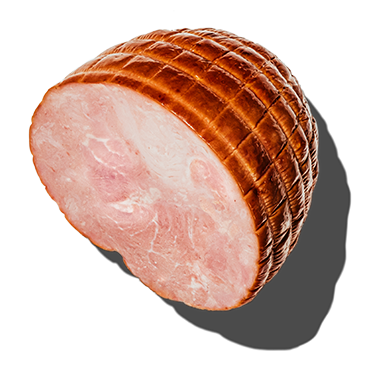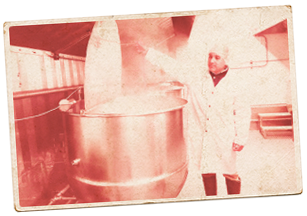 2004 to today
Time to pass on the torch
In 2004, the adventure continued for Les Cuisines Gaspésiennes, and it was then Enrico, Antonio's oldest son, who took over the reins of the company. Thus, you will find at the end of the 20 East, the Gaspésien deli meats are proudly made by Gaspésiens.